PROPER NEWBORN AND MATERNITY
 Newborn sessions are scheduled Monday-Friday between the hours of 10am and 4pm. We will not be scheduling sessions on weekends, so please plan for a week day.
FULL NEWBORN SESSIONS – $550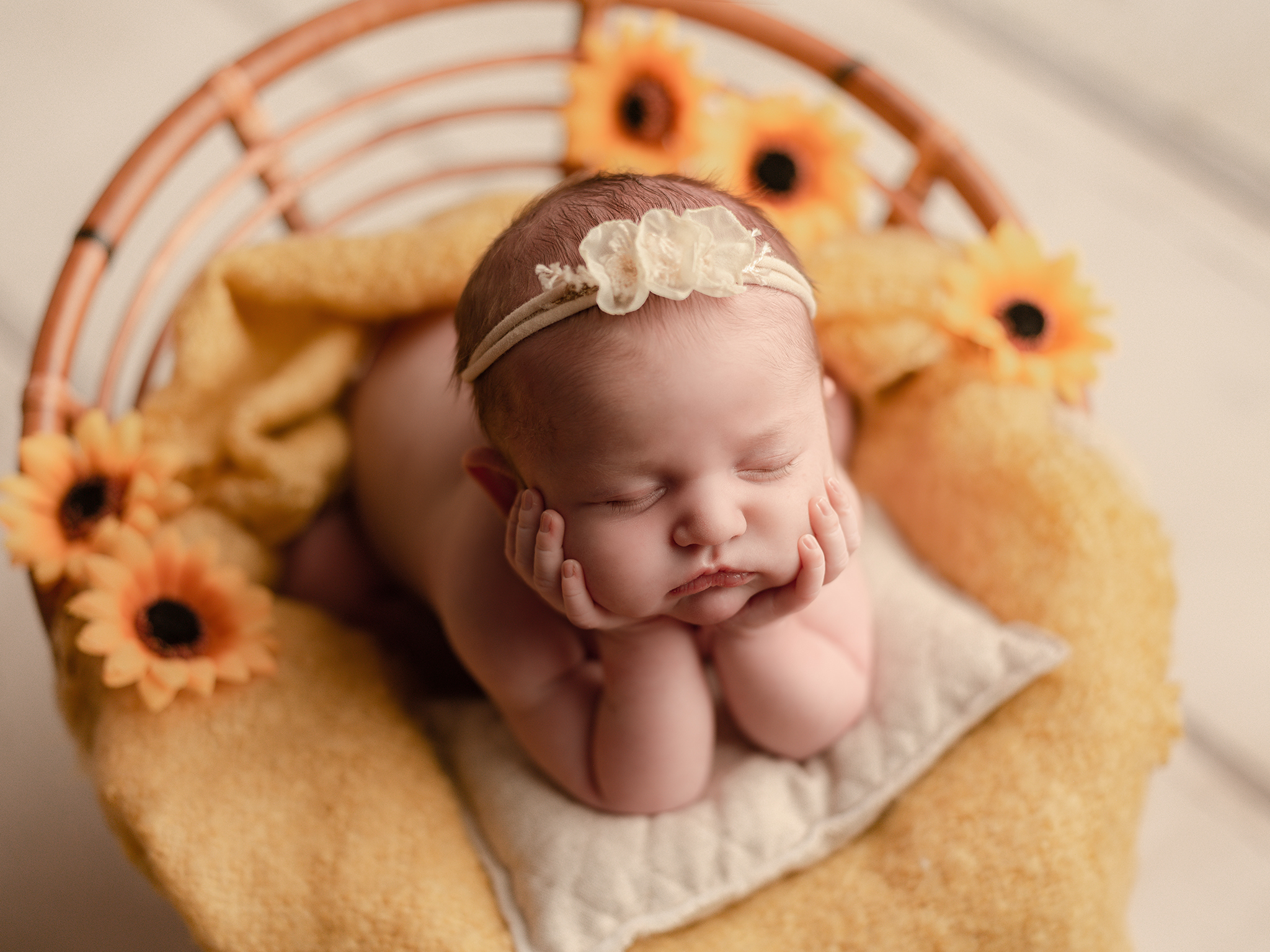 Newborn sessions with Proper Photography take place in our downtown Sarnia studio at 144 Front. St. N.
The best time to book a session is any time within the second or third trimester, as we only take on a limited number of bookings per month. This allows us flexibility for early and late deliveries. While we try to accommodate as many last minute bookings as we can, it is not always possible, depending on our schedule, so please book ahead!
Sessions are scheduled after baby arrives, typically between 5-20 days after birth.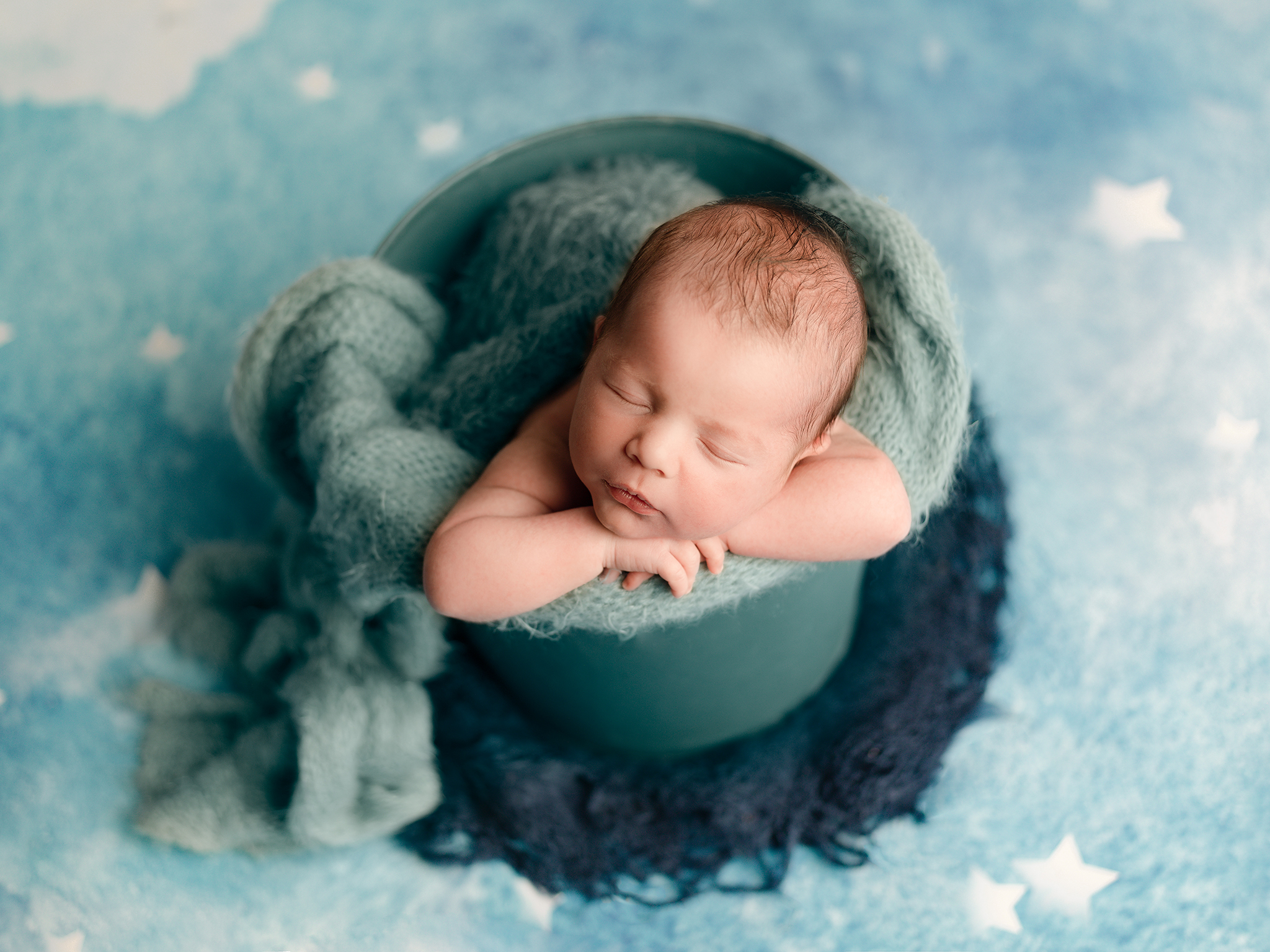 WHAT DOES A FULL NEWBORN SESSION INCLUDE?
Full newborn sessions include the shoot itself, which is usually 3-4 hours long, and a full digital gallery (~50-60 images) of gorgeous images of your little one. Within the gallery, we include lots of variety of props, poses, and detail shots, as well as a small portion of family/parent/sibling images.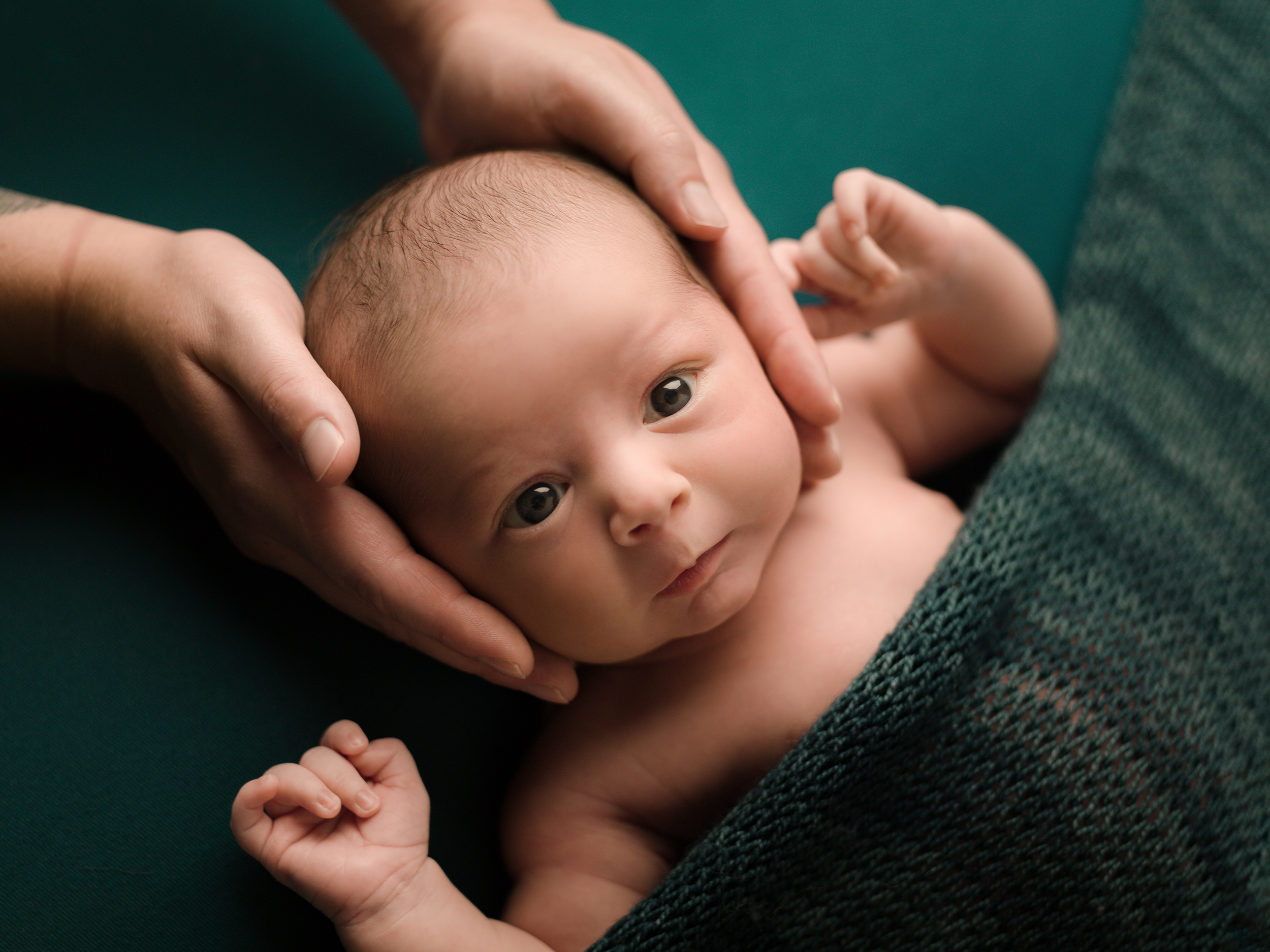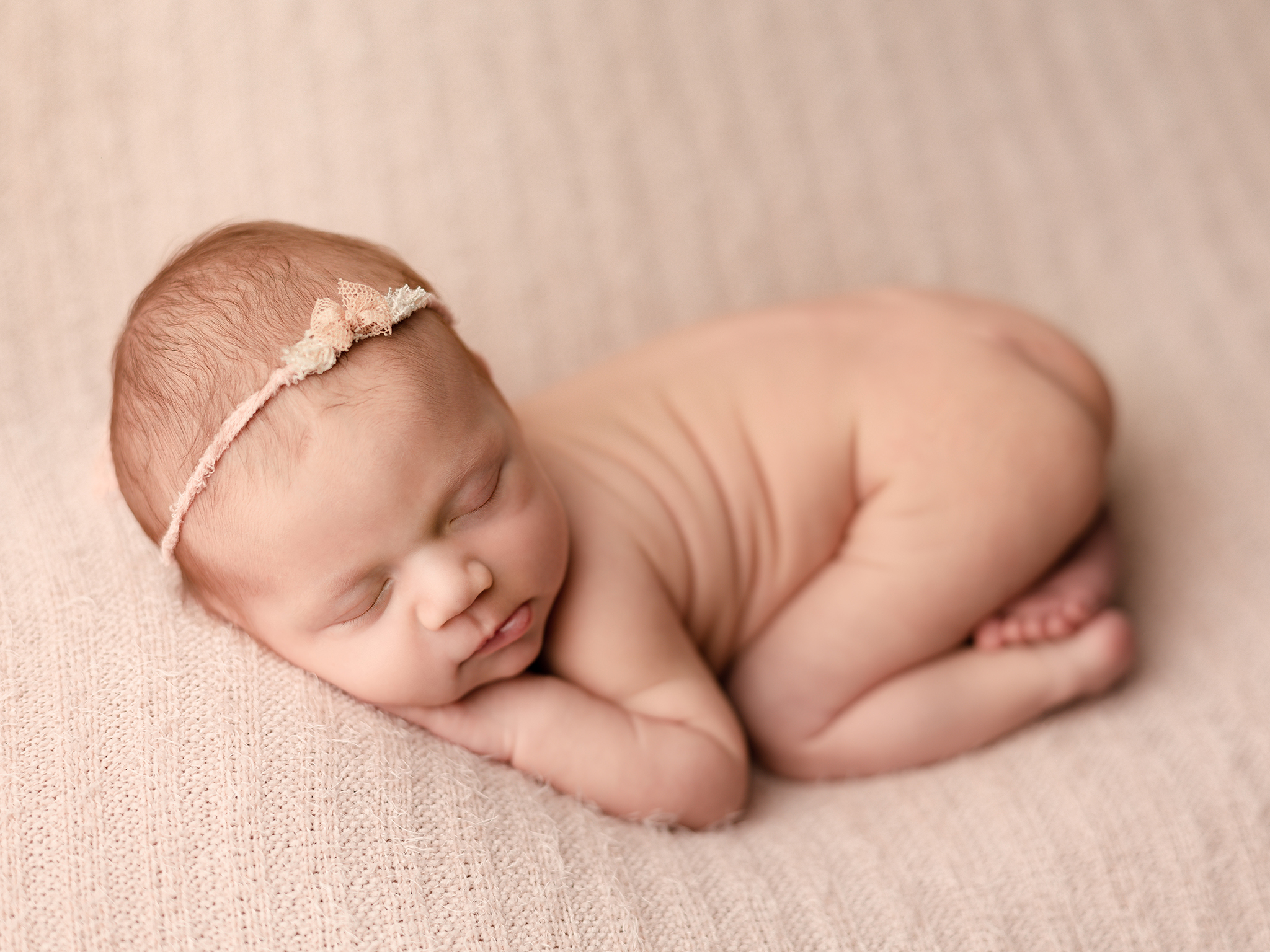 NEWBORN WRAPPED MINI SESSIONS – $300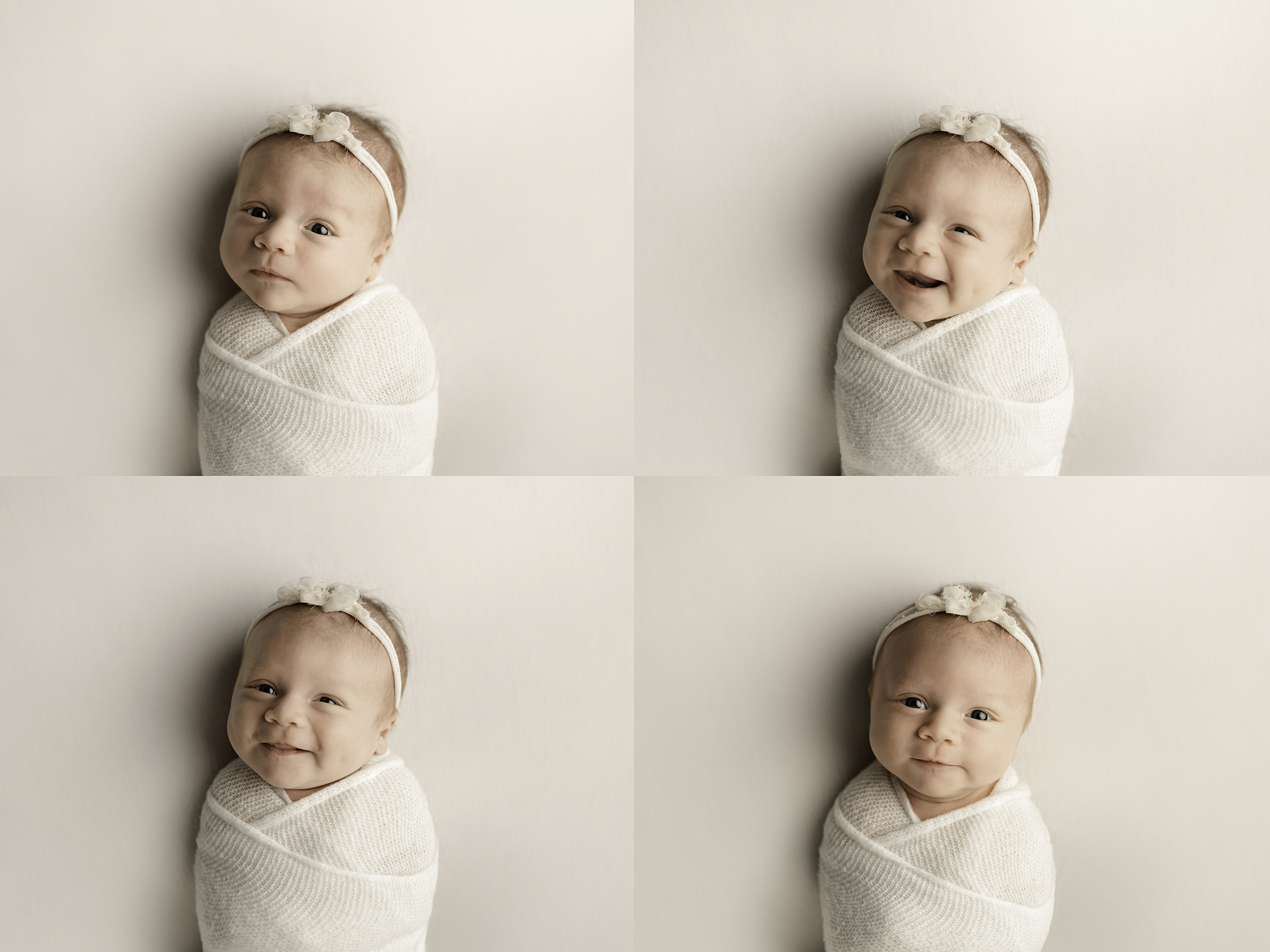 A newborn mini session includes two prop set ups, and one blanket set up, with baby wrapped up, and no family images. You will receive a proof gallery within 24 hrs of the session (unless stated otherwise), where you can choose 8 images to have fully edited to your final gallery.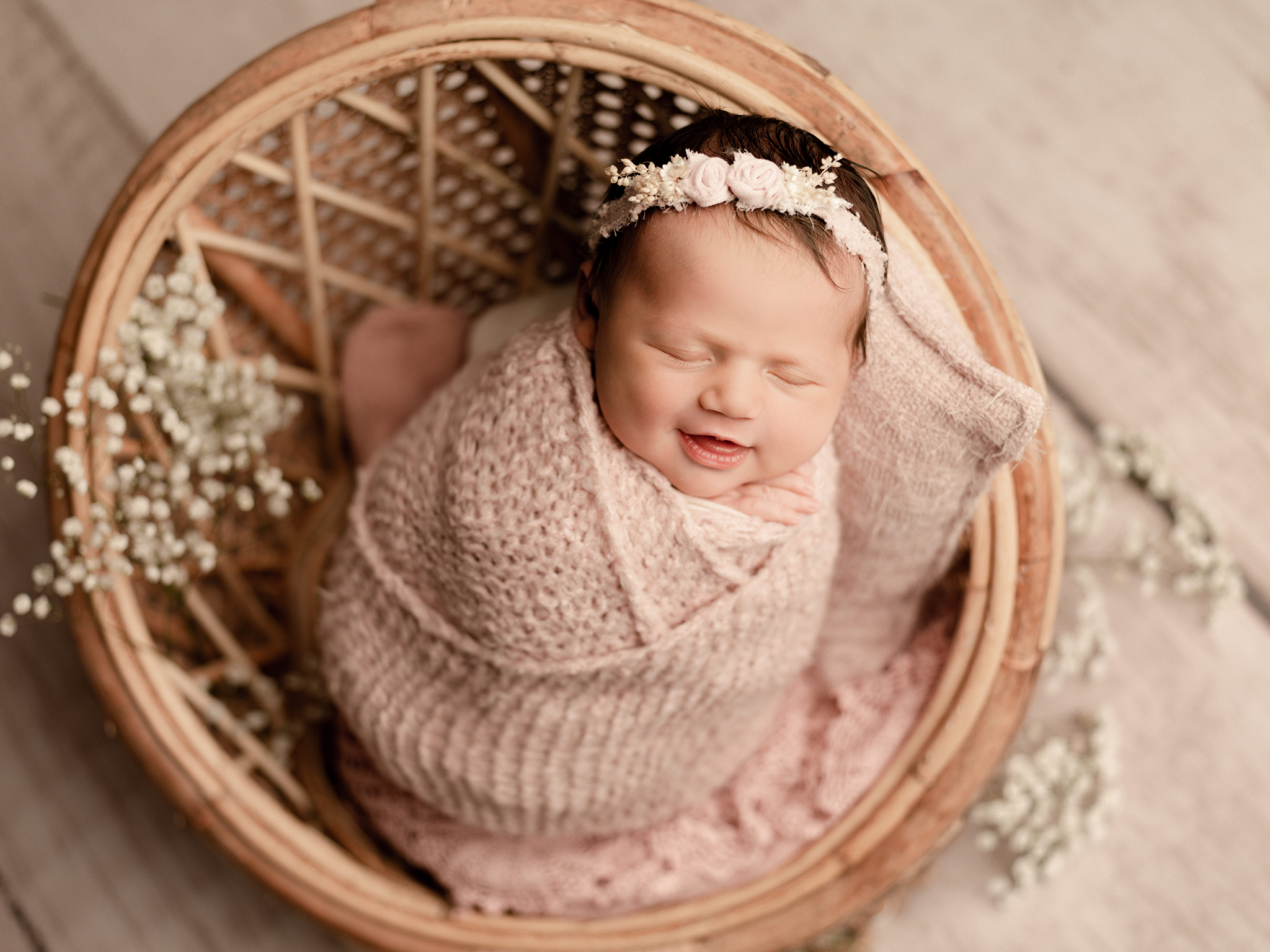 You may add on a family portion (including 4 extra images), for an additional $100. 
You may select extra photos to be edited for $30/image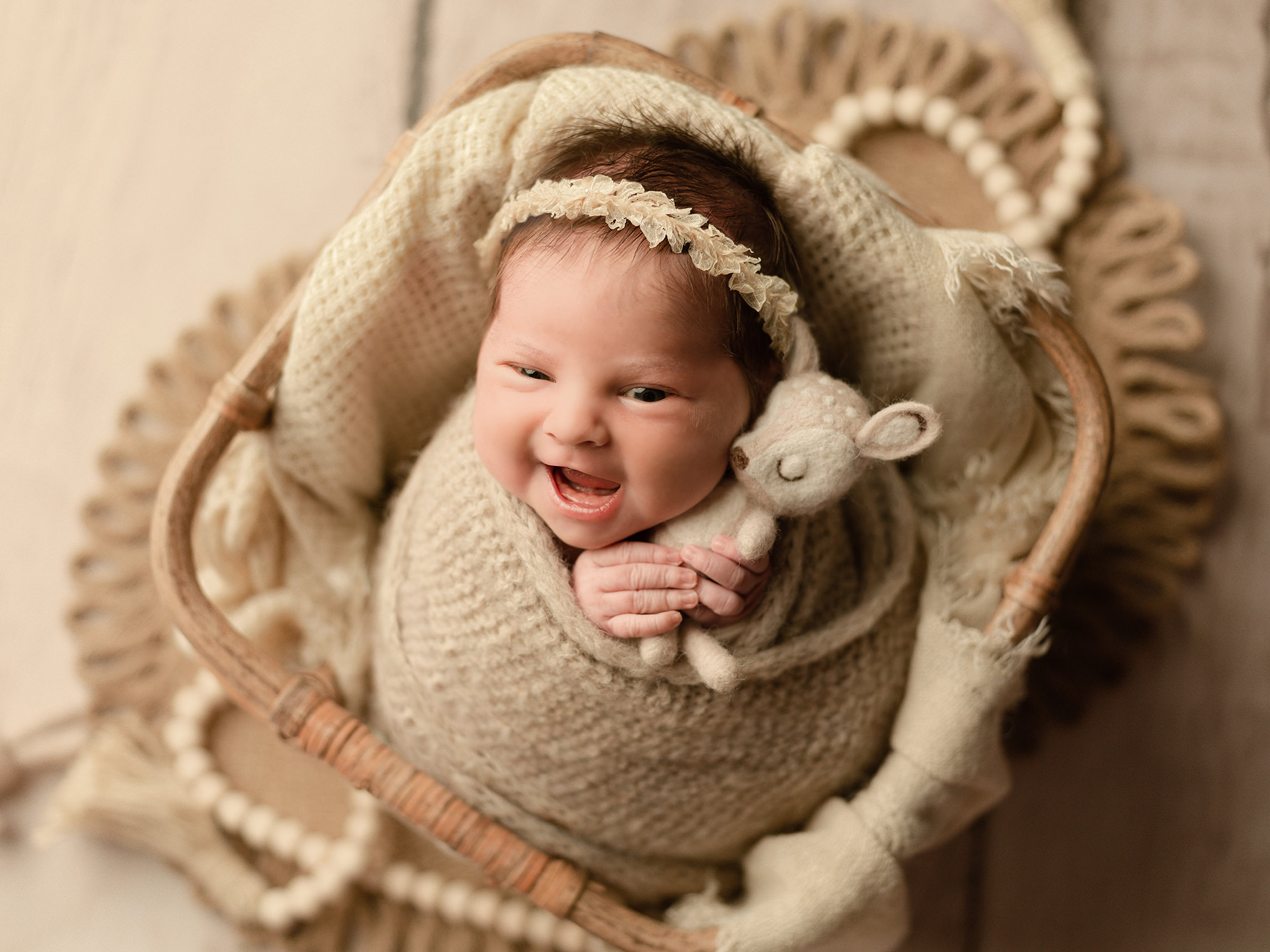 A maternity session with us takes place usually between 30-34 weeks, allowing you to have that great pregnancy shape, but not feel too tired. The timing however is purely based on the individual client, and can be tailored to suit. 
We photograph you (and your partner/family if you choose) in a predetermined outdoor setting.
*We do not offer a client closet for our maternity sessions, so clients are responsible for their own clothing/hair and makeup.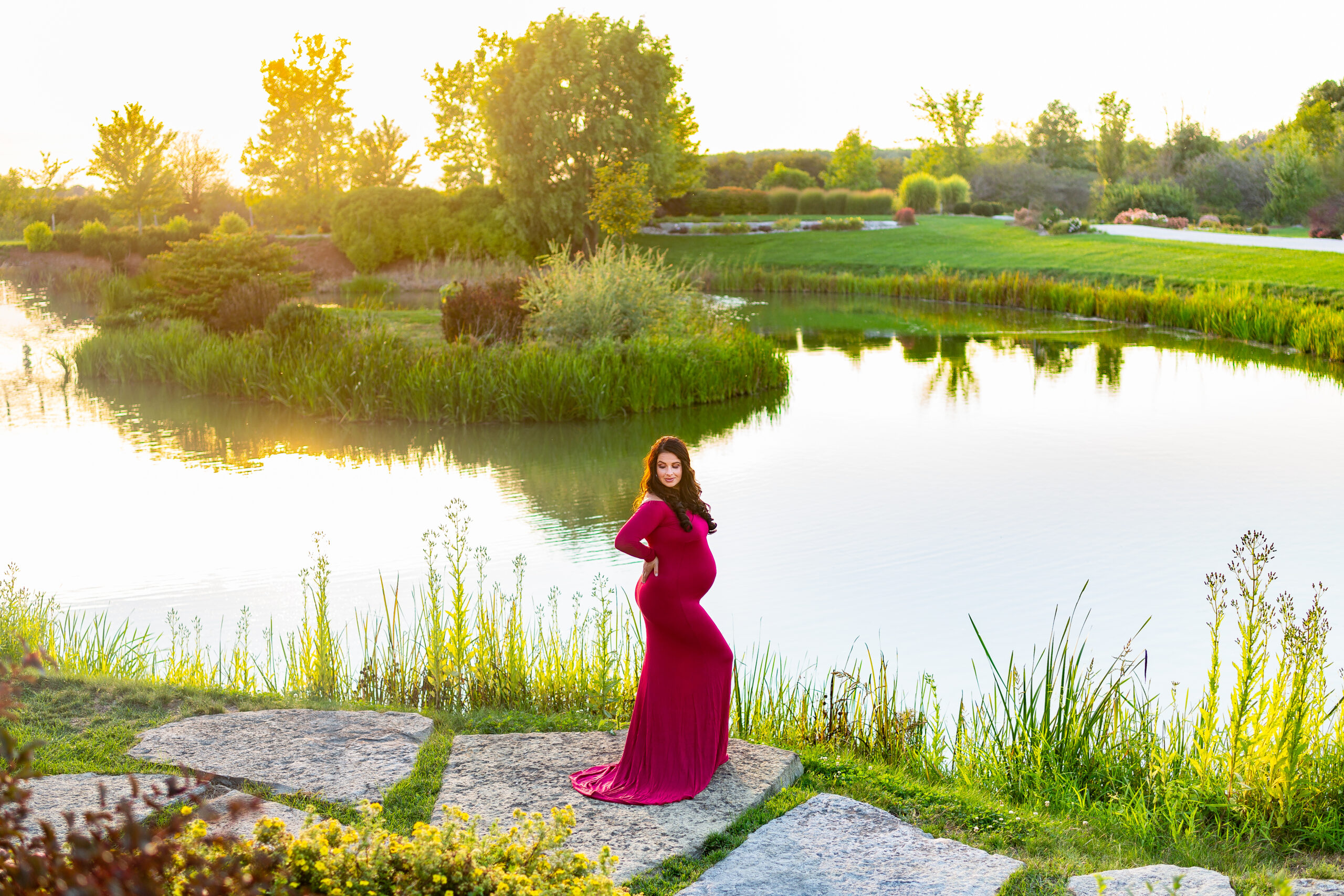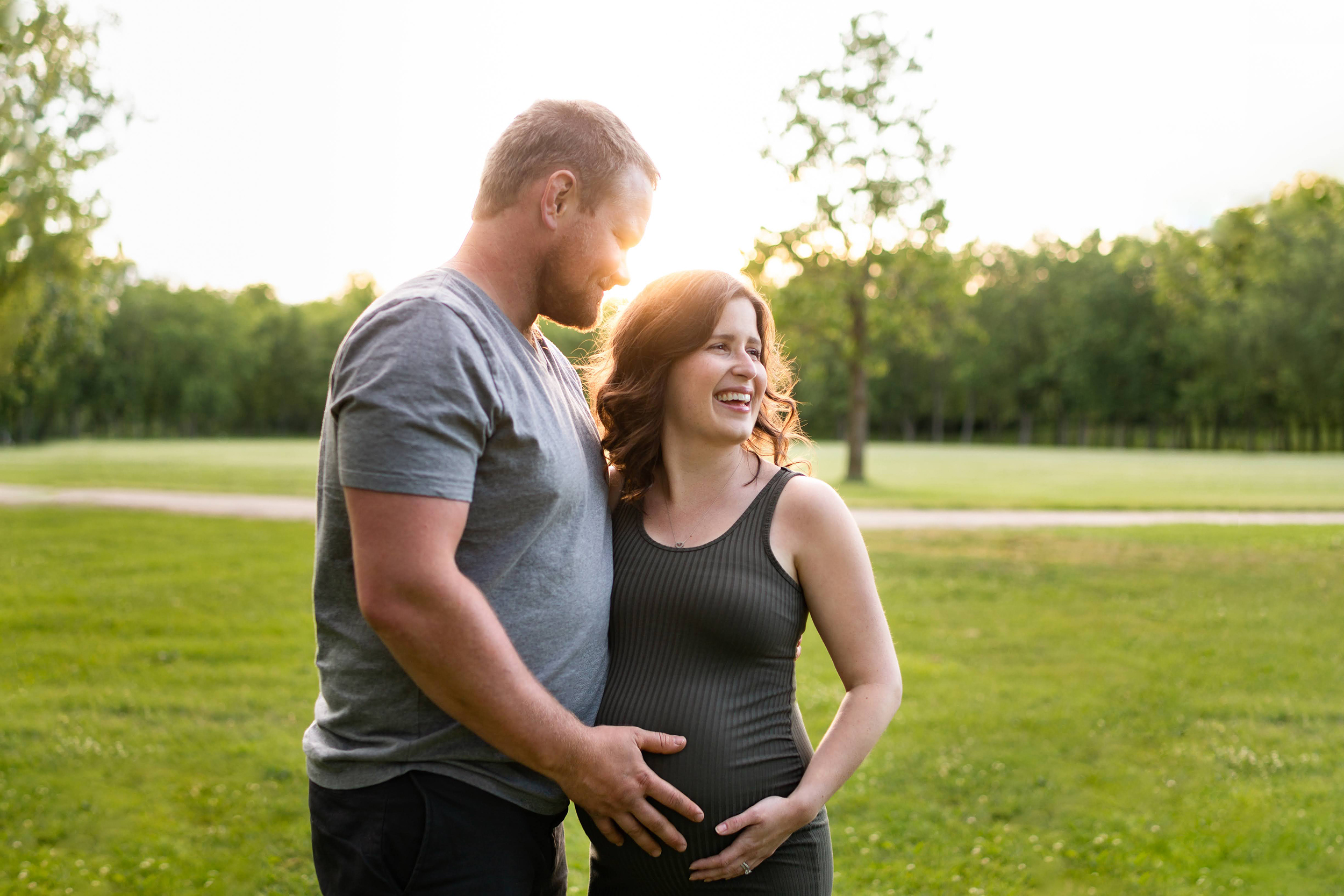 Stand alone Newborn Session – $550
Stand alone Newborn Mini Session – $300
Stand alone Maternity Session – $500
Maternity+Newborn Package – $900
*to group into package rate, a full newborn session must be booked
To book, we require a deposit of 50% of your total package fee, with the remainder due on the date of your final session.
If you are undecided on whether you'd like to book a maternity session, you may still book one later on, and the package discount would still be honoured.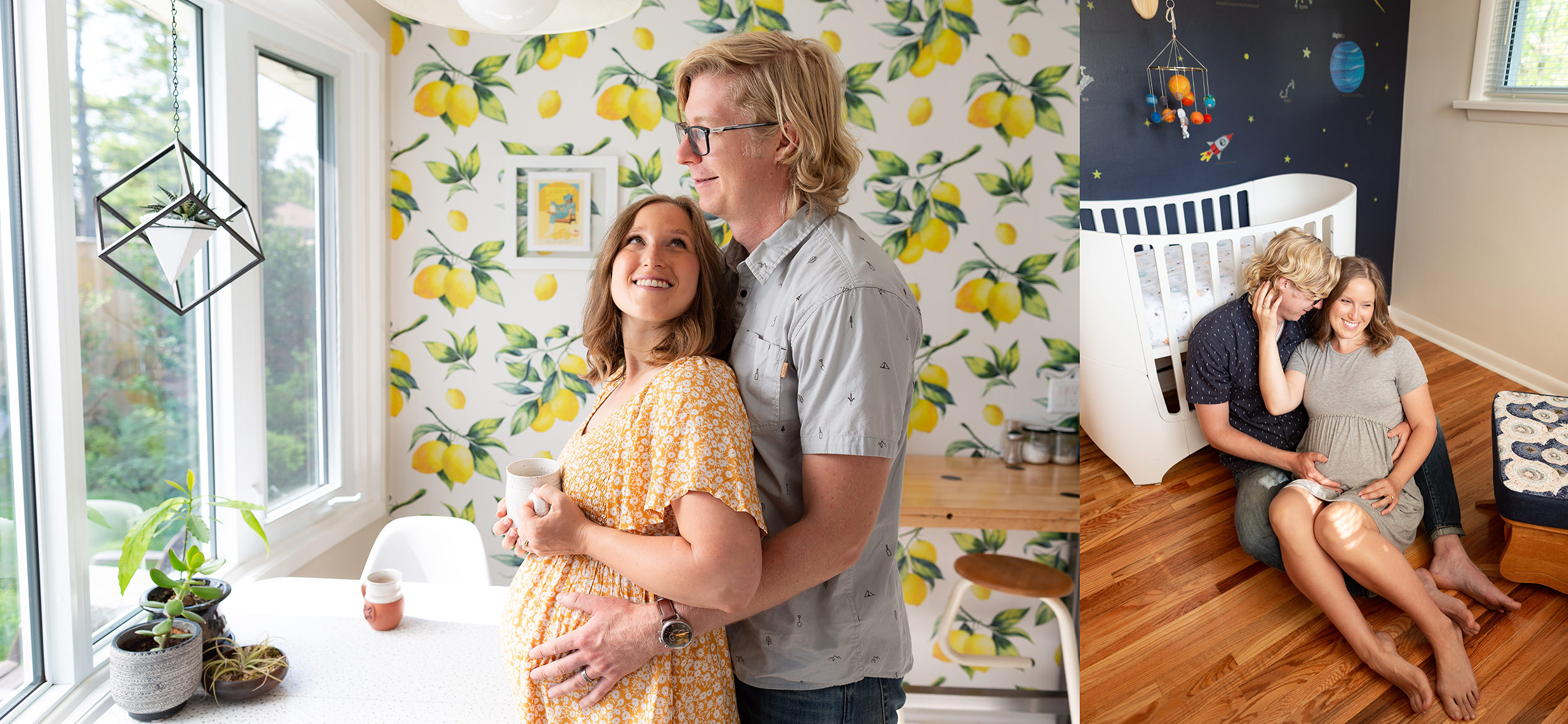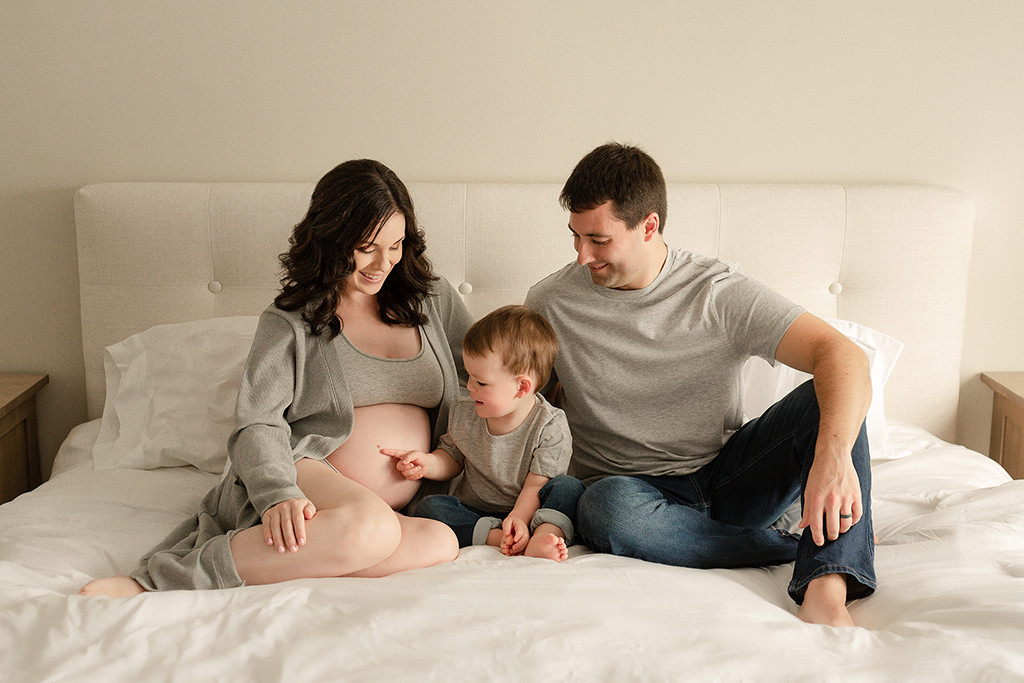 For more information regarding our newborn sessions, please see our

Newborn Session Guide